I'm a writer, artist, and teacher. Read my blog (click on the link above) to see what's next.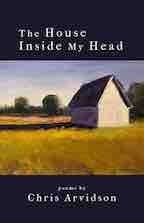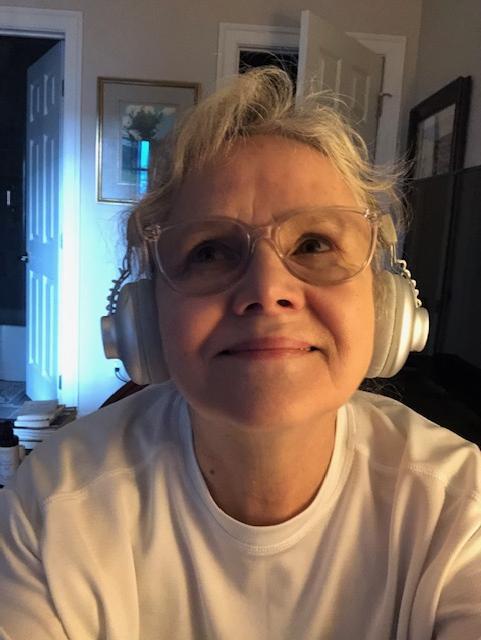 Check out my blog (click on the link above) to see how things are going these days.
For more on more on my archaeological trips to Israel, watch the segment from UNC TV's show "NC Now" which featured a story about UNC Charlotte and Dig Mount Zion, by clicking the link below.
In October 2018, we spent a week at Beckford's Tower in Bath, England. It was a joy. The weather sucked, but we didn't care. We read books, drank tea, wandered in bookstores, and ate yummy food. No t.v., phone, and only occasional wif-fi checks. I got to thinking...why don't I do this at home?
Reading, thinking, and drinking tea.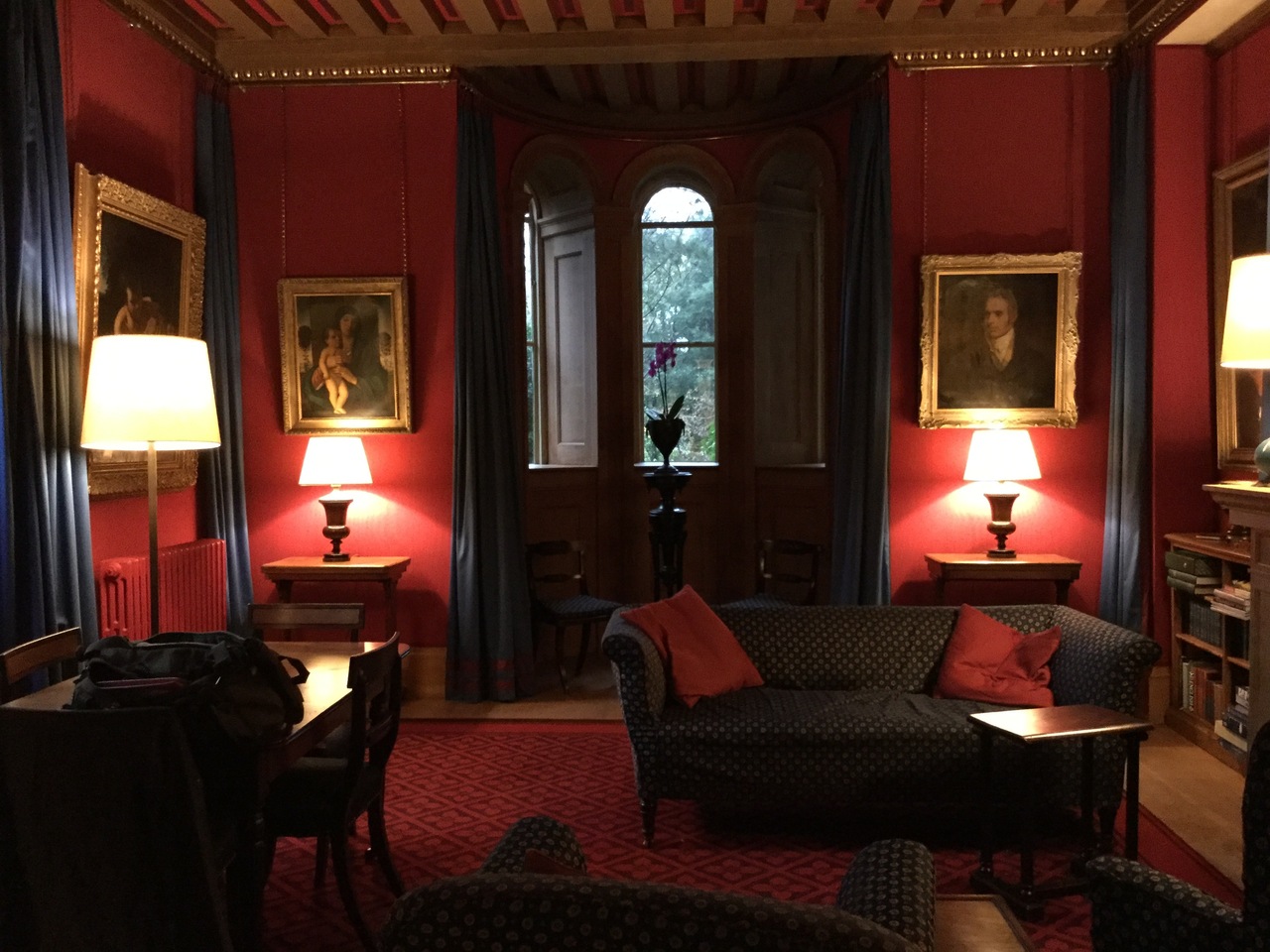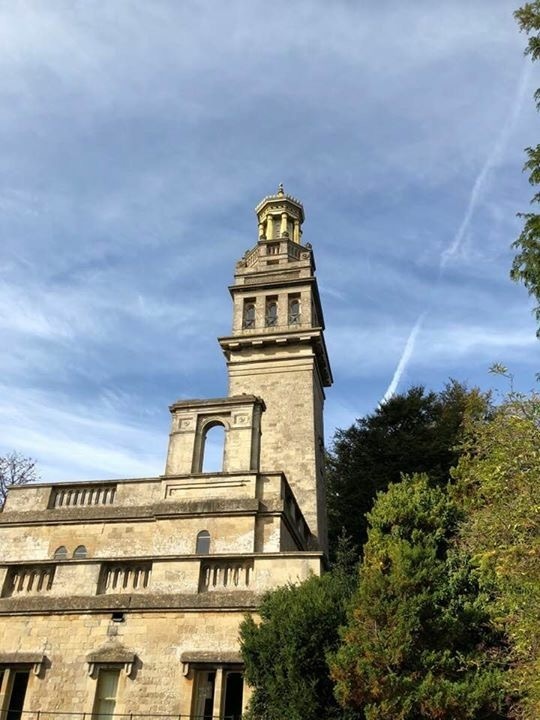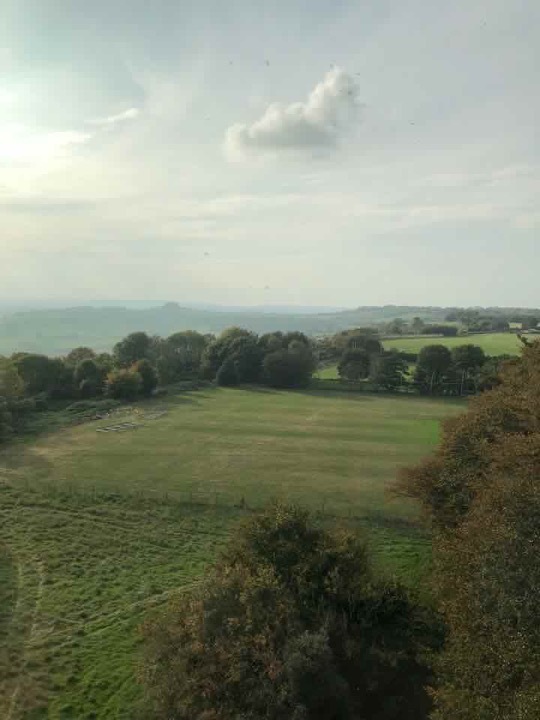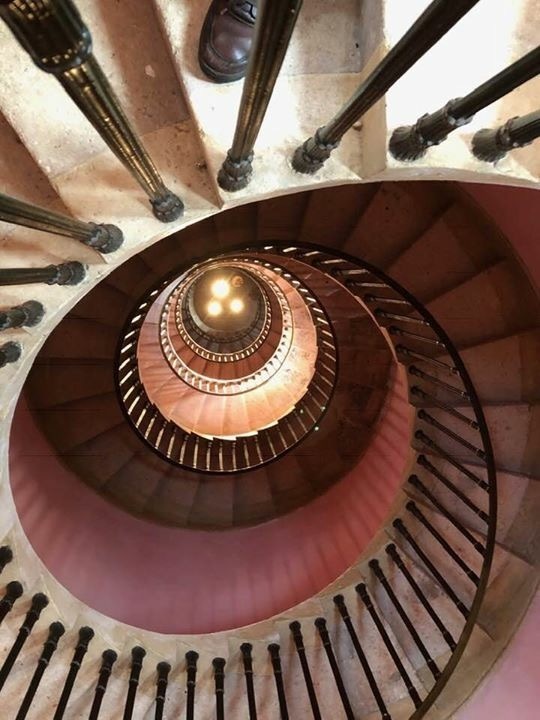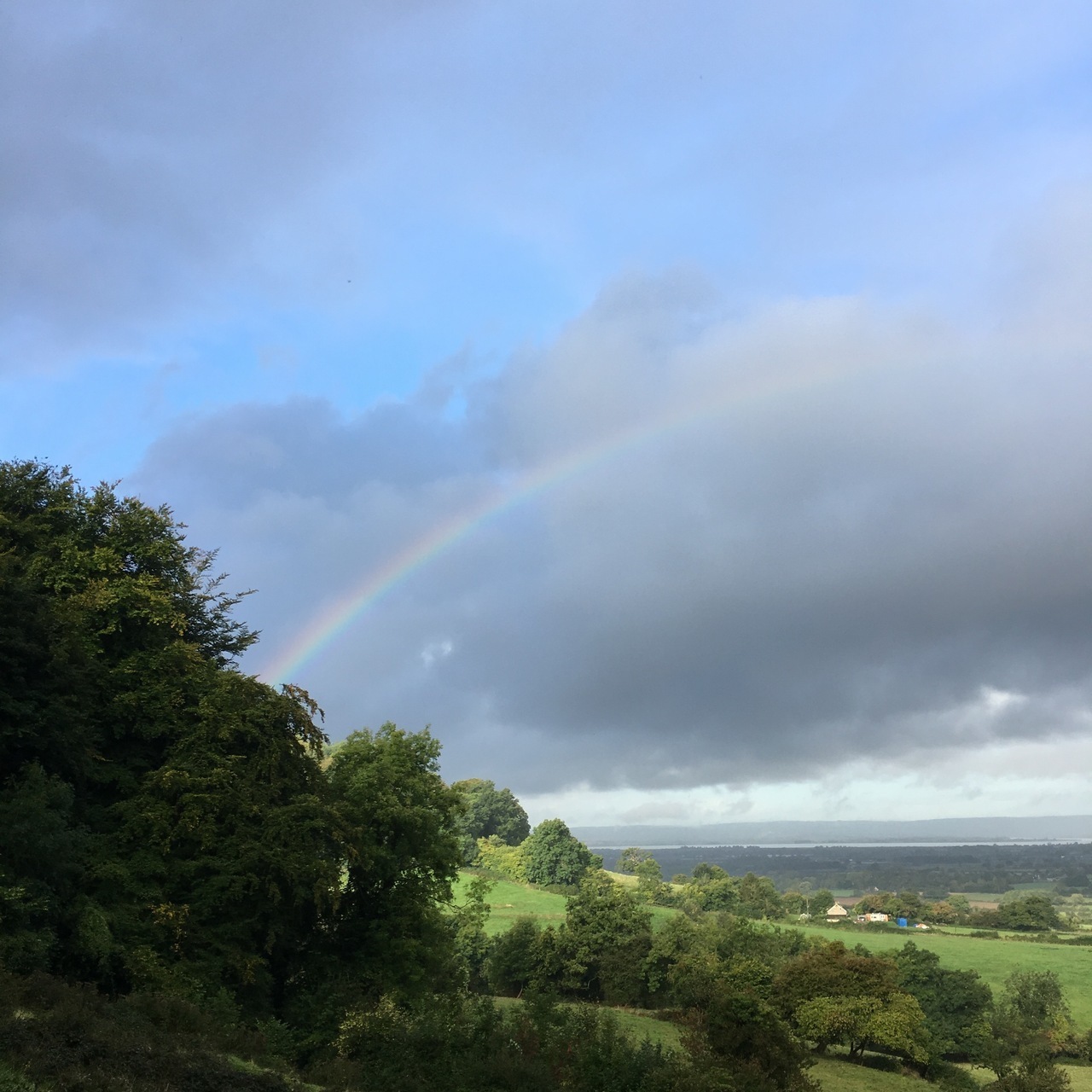 NC Now
UNC TV's NC Now show featuring Dig Mount Zion, Jerusalem.
Travel, travel, travel. I love travel. Check out my blog (click above) for the latest on my adventures -- local and far away.